Services in Lexington, KY
We have everything your truck, car, bike, boat and SUV needs!
We have everything your truck, car, bike, and SUV needs!
Need wheels? We got ya! Need tires? We got ya! Need tint? We got ya! This is just a few things we do at #THETOYFACTORY ~1 CALL CAUSE WE DO IT ALL~ No budget or job is to big or small… we would like to welcome everyone to #THETOYFACTORY where we treat ya like family. Stop by anytime and check us out #465CURRYAVE or call #859225TOYS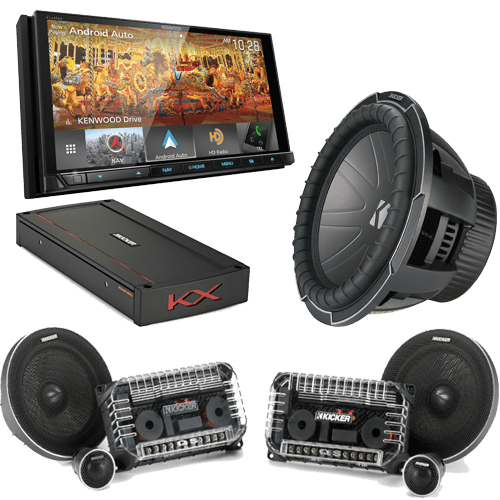 Lexington Car Audio Specialists! Whether you are looking for top of the line audio, car alarms, and key control systems or more budget friendly sound solutions.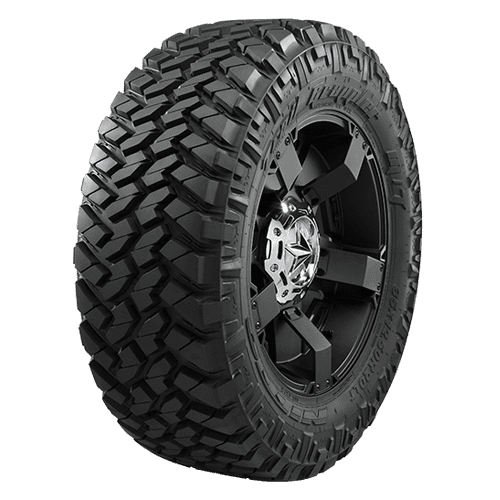 We keep a large assortment of truck tires in stock at our Lexington shop. This includes street tires and off-road tires.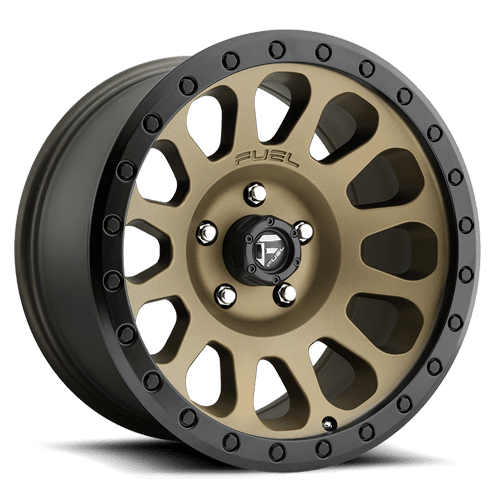 We have a huge selection of wheels in our Lexington showroom. From solid steel wheels to the hottest new alloy and forged-style wheels.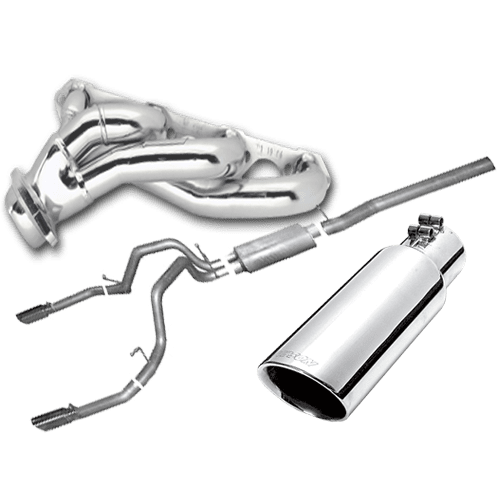 Unleash your engine's beast with an upgraded exhaust system. Whether you're looking for more pulling power or you simply want to blow the competition away.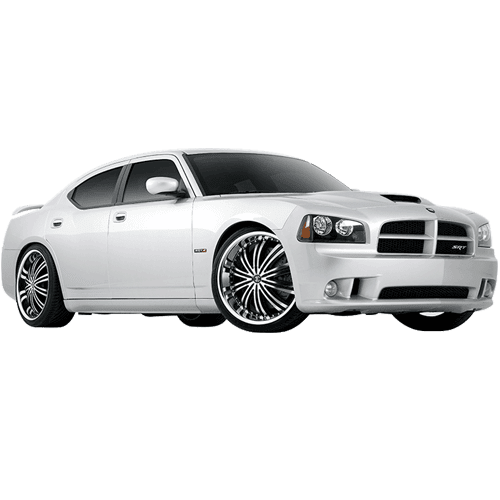 Our state-of-the art computerized film cutting system digitally generates and cuts window tint patterns to your vehicle's exact specifications.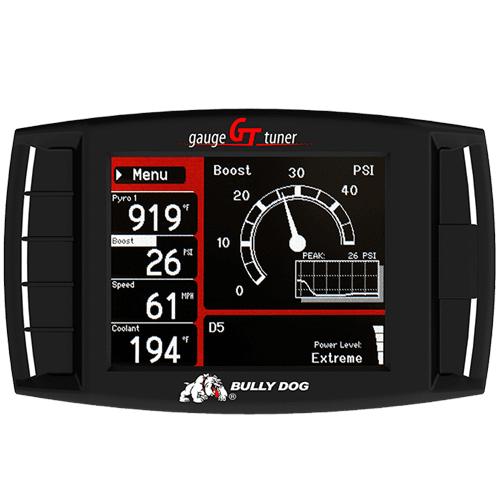 Lexington's premier diesel performance shop! With modern, computer-controlled diesel engines, it's easier than ever to unleash instant performance potential.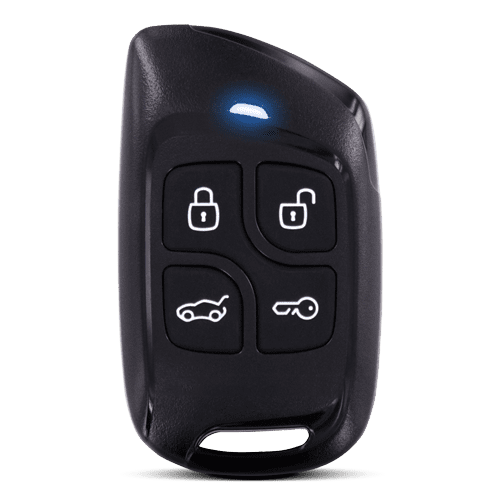 We offer a wide range of remote car starters and install on all makes/models of, including the new 2019 models.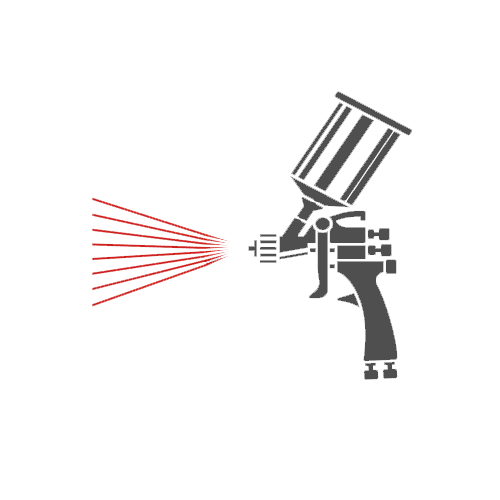 It doesn't matter if you have a few minor scuffs on your car or are involved in a major collision; we will have your car looking like new.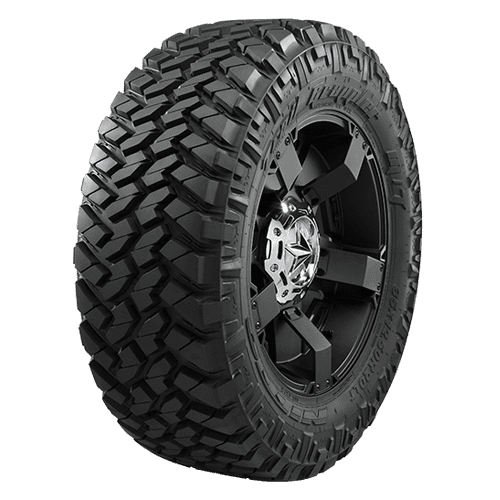 Need new tires on your car? We've got you covered. Wrap those 26 inch wheels in some high performance rubber.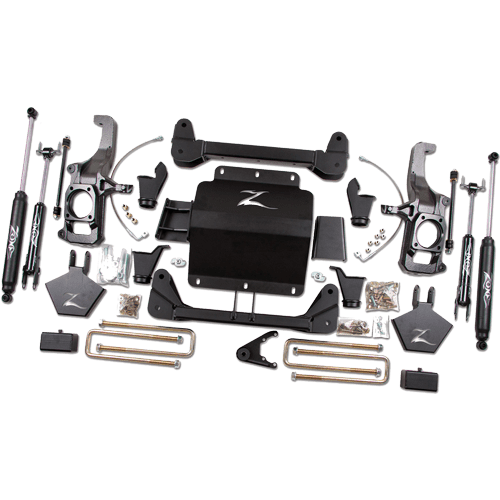 Whatever model you want to lift, we have a lift kit for your ride. This includes Chevy, Ford, Dodge and Jeep.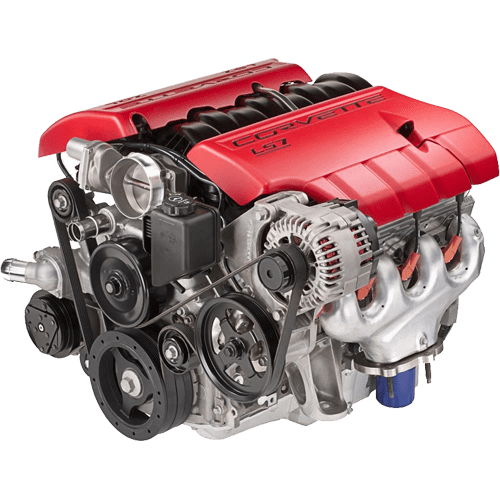 From start to finish we repair your car, truck, or SUV no matter what the problem including brakes, oil change, tune up, electrical, transmission, etc.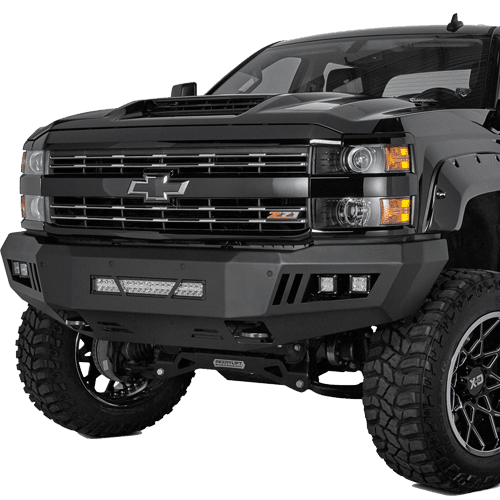 Including engine parts, cold air intakes, exhaust kits, tuners, bumpers, fuel system parts, tonneau covers, nerf bars, and more.
1 CALL CAUSE WE DO IT ALL
Address
465 Curry Ave.
Lexington, KY
Email
info@alltruckseverything.com