Diesel Performance
Intakes, exhausts, programmers, we've got it all at The Toy Factory.
Lexington's premier diesel performance shop!
With modern, computer-controlled diesel engines, it's easier than ever to unleash instant performance potential. One of the simplest ways to increase your horsepower and torque numbers is with a plug-in diesel tuner from The Toy Factory. You can install a tuner in just minutes with the most basic tools to get you the best performance gains for your dollar. Even better, let us do it for you.
Diesel tuners, including chips, modules, and programmers, all work by modifying the stock engine parameters like injector pulse width, boost pressure, and fuel rail pressure, raising the performance of your truck well beyond its factory tune. This means more power from lower RPM's, less downshifting, more complete combustion and better fuel economy. Not only will your Powerstroke, Duramax, or Cummins diesel be stronger, but also be more efficient, saving you money on the road ahead.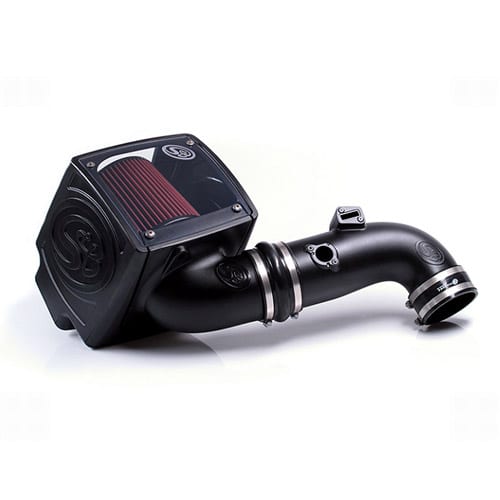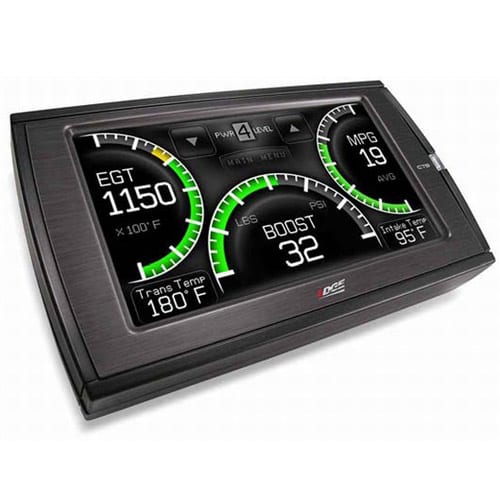 Chips, Modules, Programmers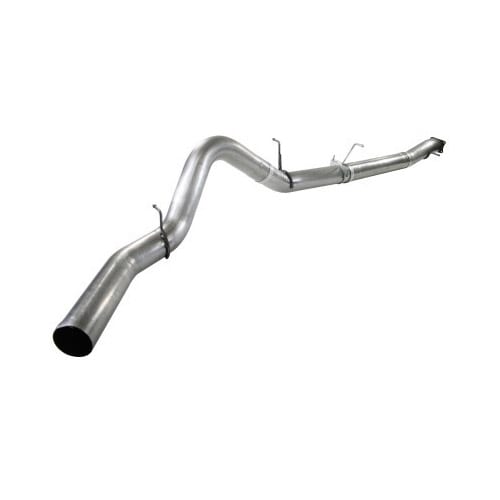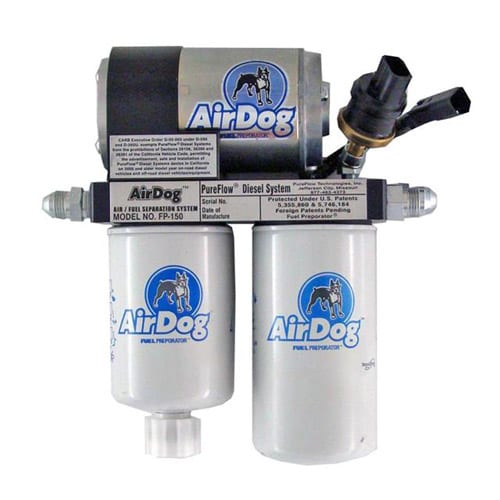 1 CALL CAUSE WE DO IT ALL
Address
465 Curry Ave.
Lexington, KY
Email
info@alltruckseverything.com