Spray on Bedliner
Rugged coating that bonds directly to your truck bed
Quality Spray-On Truck Bedliners in Lexington, Kentucky!
Whether it's for work or play, your truck's bed is bound to take a beating. A spray on bedliner applied by the professionals at The Toy Factory can help your tools and truck bed last for years to come.
A spray on bedliner is a rugged coating that bonds directly to your truck bed, forming a permanent, airtight layer that's abrasion and impact-resistant, protecting against both rust and corrosion. Our bedliners are environmentally friendly, solvent-free, and will even stand up to most petroleum products, fertilizers, and chemicals.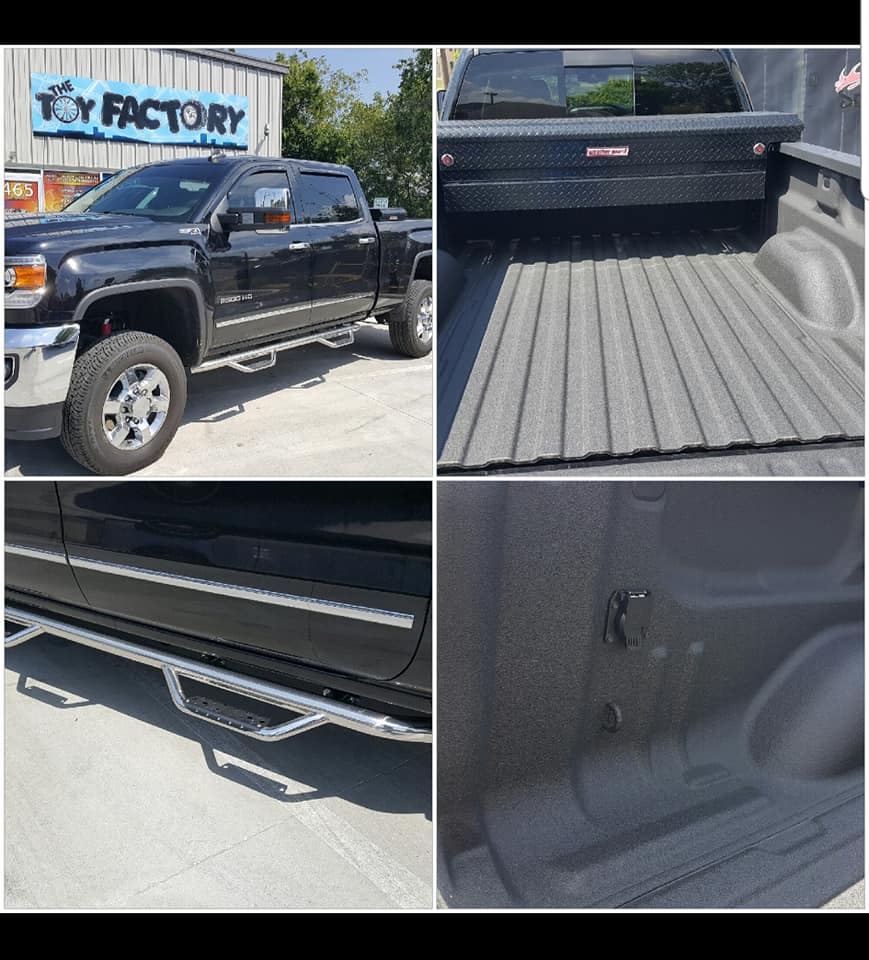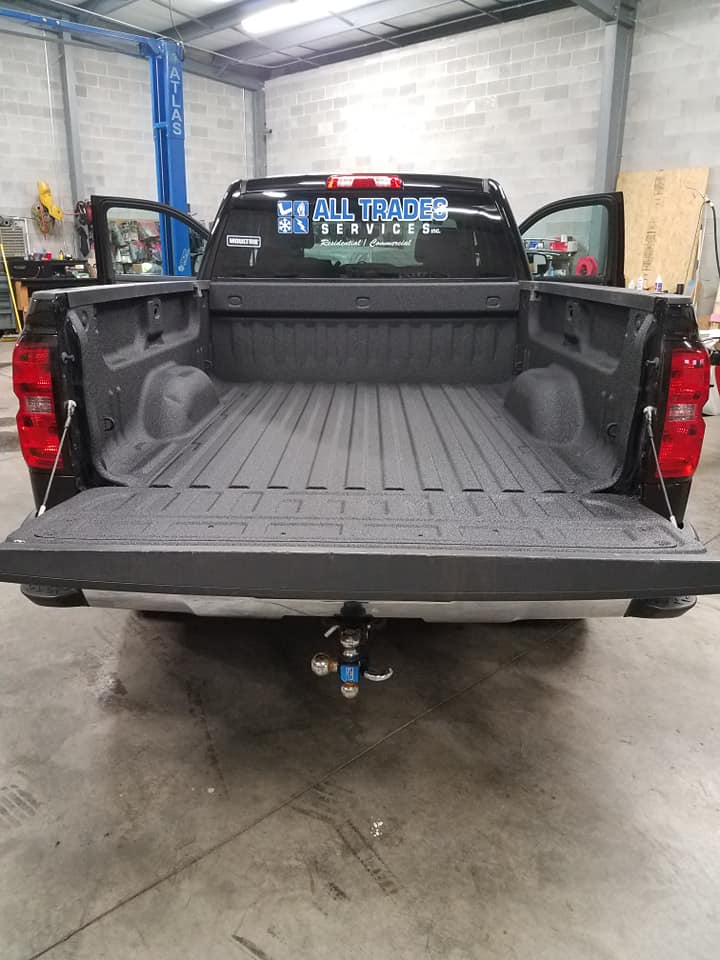 1 CALL CAUSE WE DO IT ALL
Address
465 Curry Ave.
Lexington, KY
Email
info@alltruckseverything.com