Paint & Collision Repair
We Repair All Makes and Models.
Quality painting and auto body repair in Lexington.
Many believe painting your vehicle is a simple, one-step process, but it's actually an intricate procedure that requires precision, expertise, professional training, and exactitude. From extensive, complete body paint jobs to individual panels, our technicians understand exactly how to assess and execute your paint job with accuracy.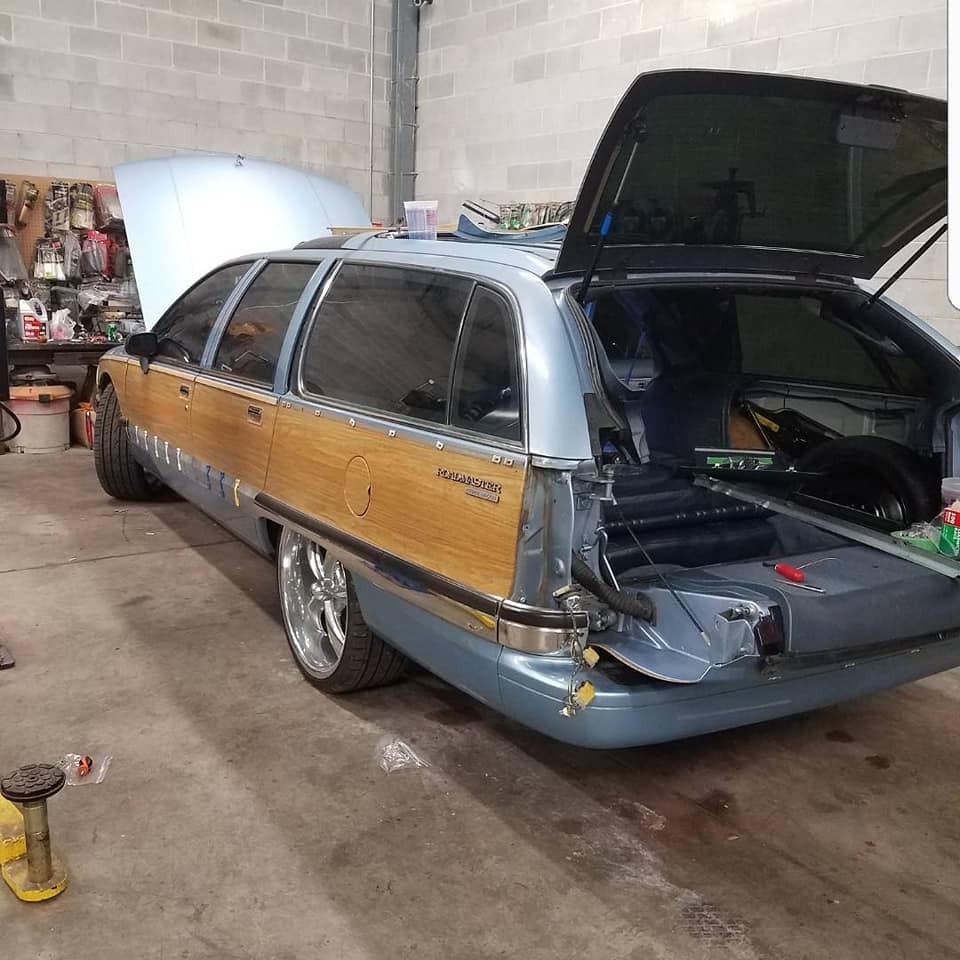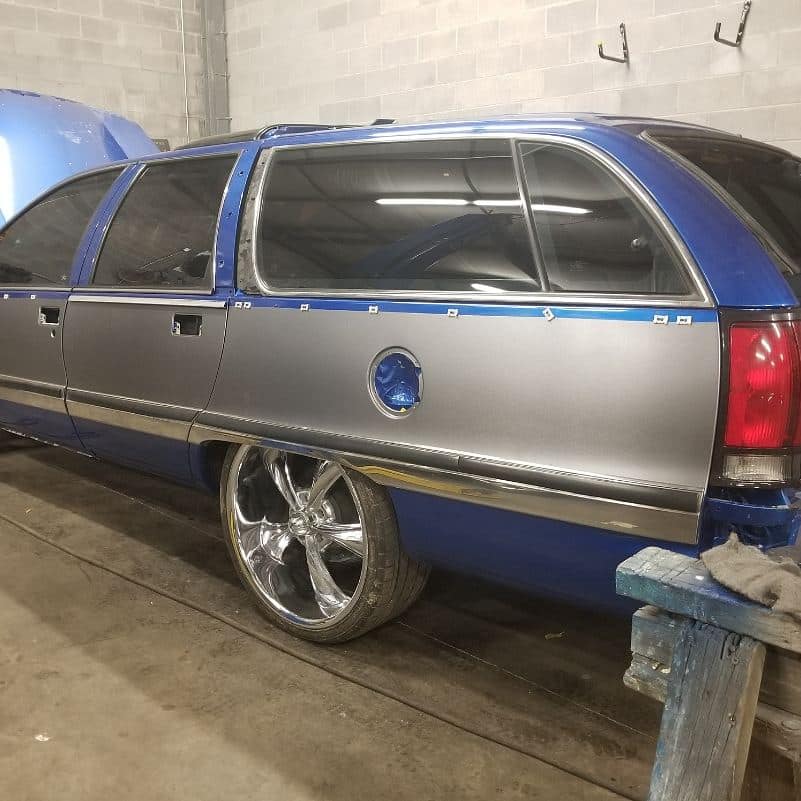 1 CALL CAUSE WE DO IT ALL
Address
465 Curry Ave.
Lexington, KY
Email
info@alltruckseverything.com