Lift Kits
Chevy, Ford, Dodge, Toyota, Jeep Lift Kits and Suspension Systems
We install every lift kit we sell in our Lexington shop.
Zone suspension lift kits offer superior quality at affordable prices. Zone offers suspension lifts up to 6.5″ tall for a true off-road vehicle or as low as 2″ for just a little taller ride. Adding a Zone suspension lift gives your truck a taller, meaner stance and allows you to add big, beefy tires.
Constructed with the best materials, Zone lift kits feature Zone shocks, CNC machined steering knuckles, and top notch rear blocks. The high quality materials mean you get top notch performance perfect for climbing dunes, hills, or rolling down the interstate.
Hydraulic shocks come standard with each Zone lift kit for comfortable ride quality, or you can upgrade to the nitro shocks for quicker response time and reduced aeration. Every Zone shock has full displacement valves, dual welded ends and a twin tube design.
Zone Off-Road suspension lift kits offer a smooth factory quality ride and the ability to have oversized tires is a huge bonus! Whether you are a true off-roader or just want your truck up off the ground, a Zone suspension lift kit is for you!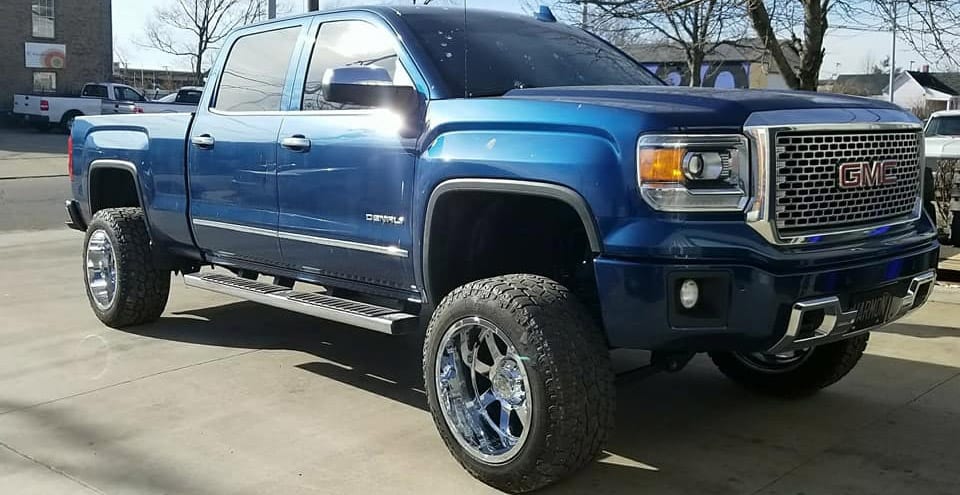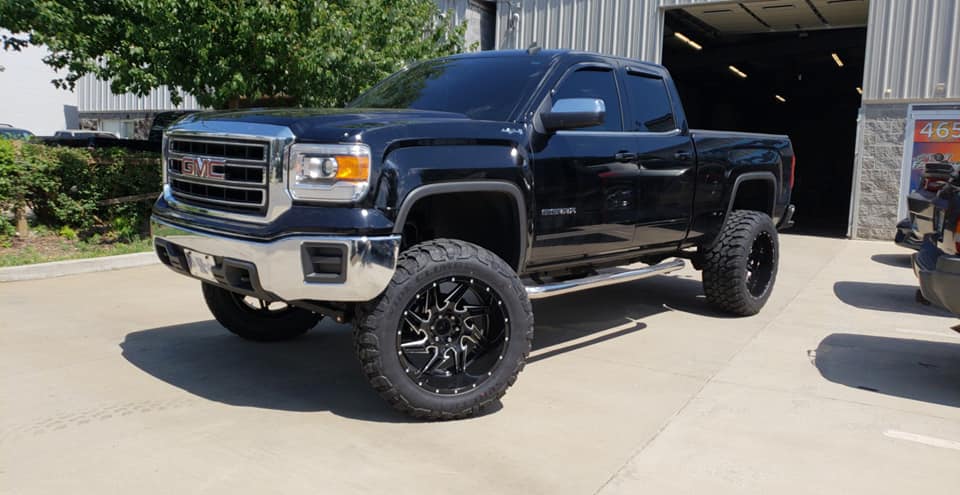 1 CALL CAUSE WE DO IT ALL
Address
465 Curry Ave.
Lexington, KY
Email
info@alltruckseverything.com