Auto Window Tinting
Customize your ride with window tint so it's as cool as you.
A premier source for window tinting in Lexington!
$149 tint special for most cars & trucks, plus taxes & fees, restrictions apply
Our state-of-the art computerized film cutting system digitally generates and cuts window tint patterns to your vehicle's exact specifications, ensuring the best tint service every time. Unlike other vehicle window tint services, we never cut window tint on your vehicle, which may risk damage to the glass and rubber seals.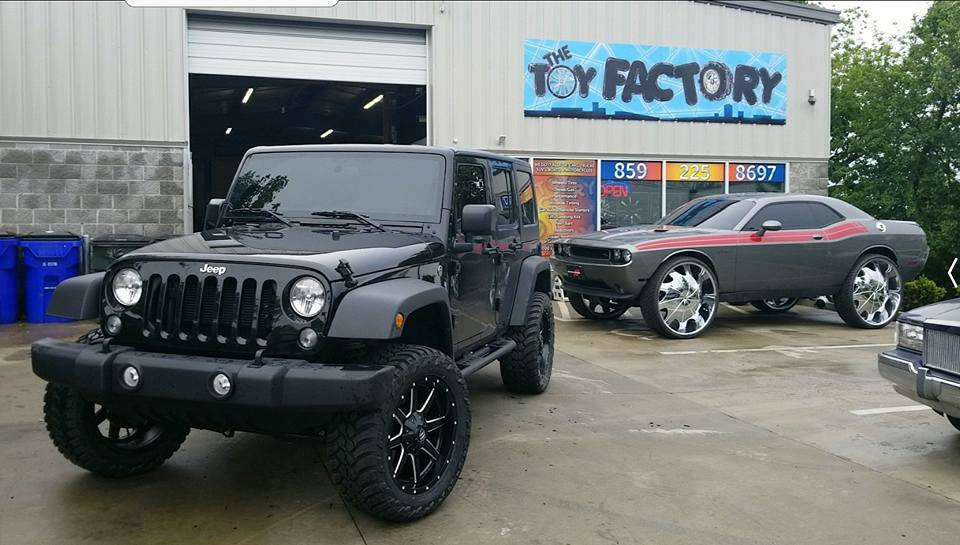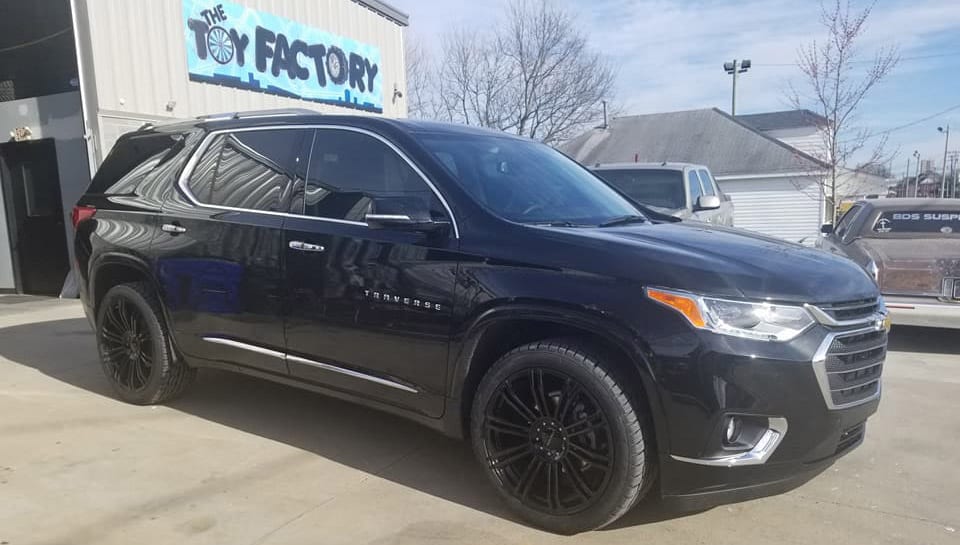 1 CALL CAUSE WE DO IT ALL
Address
465 Curry Ave.
Lexington, KY
Email
info@alltruckseverything.com