Car Audio
From basic speaker and head unit upgrades to full fiberglass trunks and door panels, The Toy Factory has your car audio covered.
Lexington Car Audio Specialists
and Kicker Authorized Dealer!
Whether you are looking for top of the line audio, car alarms, and key control systems or more budget friendly sound solutions, The Toy Factory of Lexington has the products you need at a price that won't break your budget. Contact Us today to discover how professionally installed audio equipment can make a difference to your home or vehicle!
By pairing state-of-the-art and cutting-edge electronics with superior work and expert installation, we are able to achieve unparalleled results. Our professional car audio and electronics installation services go beyond a perfect install and perfect operation. Upgrade your car stereo with the help of The Toy Factory. We carry major brands including Kicker, Kenwood, Sony and Focal.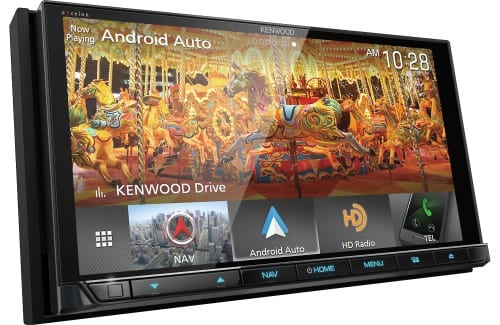 Head Units
Still rocking that outdated radio or CD player? We can help you ditch the antique and upgrade to one of our modern units that have the features you really want, and some you may not even be aware of. Bluetooth integration, Navigation, Mobile Device Connectivity, and Media Streaming are just some of the features a modern unit can provide.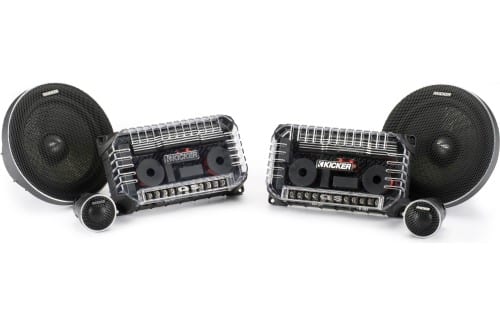 Component Speakers
The easiest way to improve the sound quality in your vehicle is to replace your factory speakers. We understand the importance of using high-quality materials and products tailored to your vehicle. Our professional career has lead us to the best quality speakers available at every price point.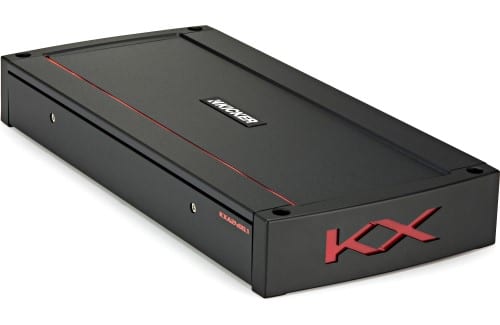 Amplifiers
Some people think that amplifiers are just for car audio enthusiasts who want the whole world to hear their bass. In reality, an amplifier is a key product for anyone who cares about great sound quality and awesome music. An amplifier can provide cleaner sound, more power and better performance.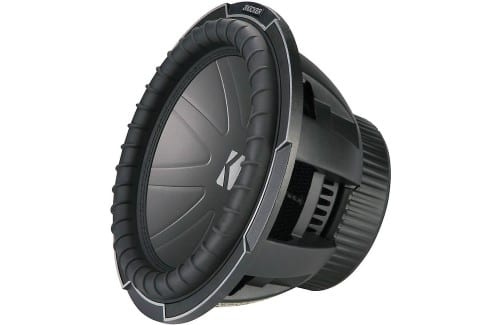 Subwoofers
Now you may think " I don't want that annoying rattling and those disturbing glances from fellow drivers at a stop light." This is far from our typical setup in our customers' vehicles. Our subwoofer installations compliment the sound system in your car much like a home stereo system, not overpower it.
1 CALL CAUSE WE DO IT ALL
Address
465 Curry Ave.
Lexington, KY
Email
info@alltruckseverything.com