Car Tires
We keep a large assortment of car tires in stock at our Lexington shop.
Lexington's premier tire shop!
Hundreds of brands available, if we don't have it in stock we can get it. All the major brands like Bridgestone, Cooper, Goodyear, Kelly, Michelin, Nexen, Pirelli, General Tire and so many more!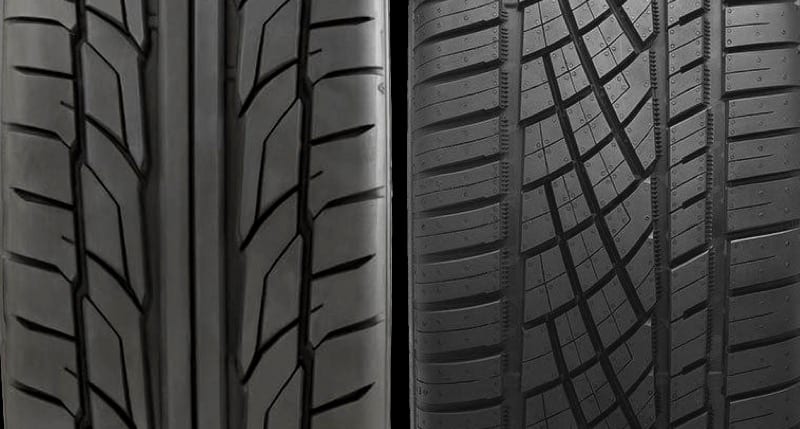 1 CALL CAUSE WE DO IT ALL
Address
465 Curry Ave.
Lexington, KY
Email
info@alltruckseverything.com