Mechanical Work
Repair? Maintenance? The Toy Factory has you covered!
Lexington auto repair and maintenance.
Not all vehicles need repair but all vehicles do need maintenance. Preventive maintenance is crucial to keep your car running at its best. Brakes, Transmissions, Engine Replacements, Tune Ups, Oil Changes, A/C Services, Transmissions… you name it. The Toy Factory is your complete auto repair center.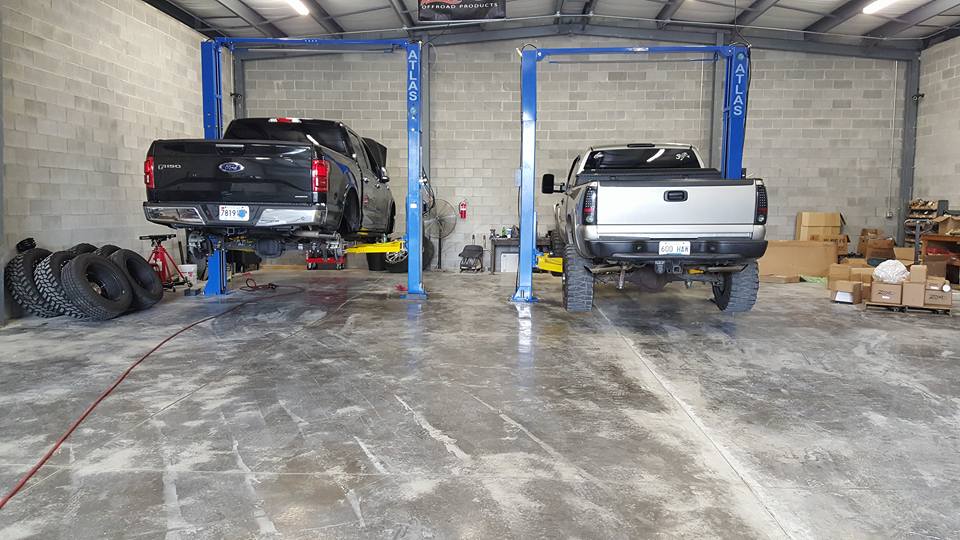 1 CALL CAUSE WE DO IT ALL
Address
465 Curry Ave.
Lexington, KY
Email
info@alltruckseverything.com