Remote Starters
We carry the top brands: Viper, Autostart, Avital, Python and more.
Start your car from your remote. Warm up your car in the Winter, and cool it off in the Summer.
The Toy Factory sells and installs everything you need for a complete remote start system. We install on all makes and Models of vehicles, Kia, Chevy, Dodge, Chrysler, Ford, Honda, Toyota, Hyundai, Nissan and Many More.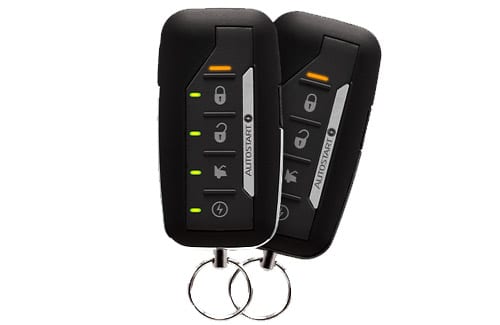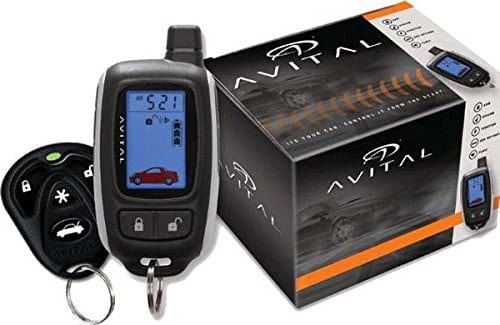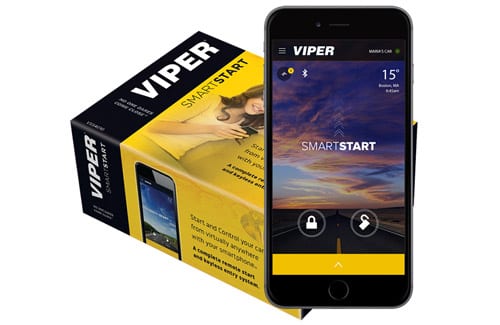 1 CALL CAUSE WE DO IT ALL
Address
465 Curry Ave.
Lexington, KY
Email
info@alltruckseverything.com