Truck Tires
We keep a large assortment of tires in stock at our Lexington shop.
The Place To Get Truck Tires in Lexington
Let us take care of all of your tire needs at The Toy Factory. We can talk with you about the best tires for your truck or SUV and your driving style, whether it is mild or extreme.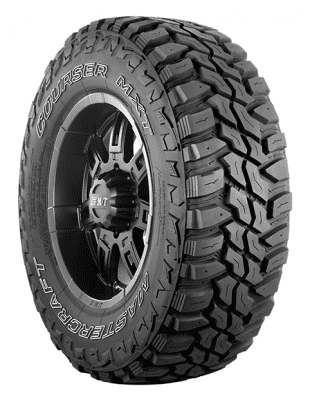 Off-Road Maximum Traction Tires
Your off-road challenges include deep mud, loose soil, slippery rock and the toughest trails.
These typically oversize tires feature aggressive tread lugs that bite into loose or muddy surfaces to provide maximum traction that helps propel the vehicle through muddy ruts and over slippery rocks. While many are branded with the M+S symbol and some are even pinned to accept optional metal studs to increase ice traction, their typical oversize applications, use of extra-large lugs and the absence of snow-biting sipes often challenges an Off-Road Maximum Traction tire's on-road wintertime traction in slush, packed snow and on ice.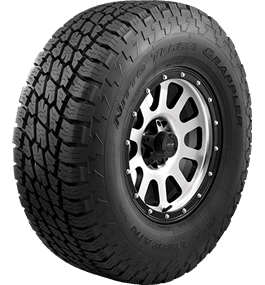 On-/Off-Road All-Terrain Tires
Your on-road and off-road travels include snow-covered roads, as well as gravel, stone, soil and sandy off-road trails.
These tires typically have as much capability off the road as they do on the road. They feature multifaceted tread blocks to help deliver traction in any direction on gravel roads and dirt trails, as well as are branded with the M+S symbol indicating their ability to provide all-season versatility, including traction in snow.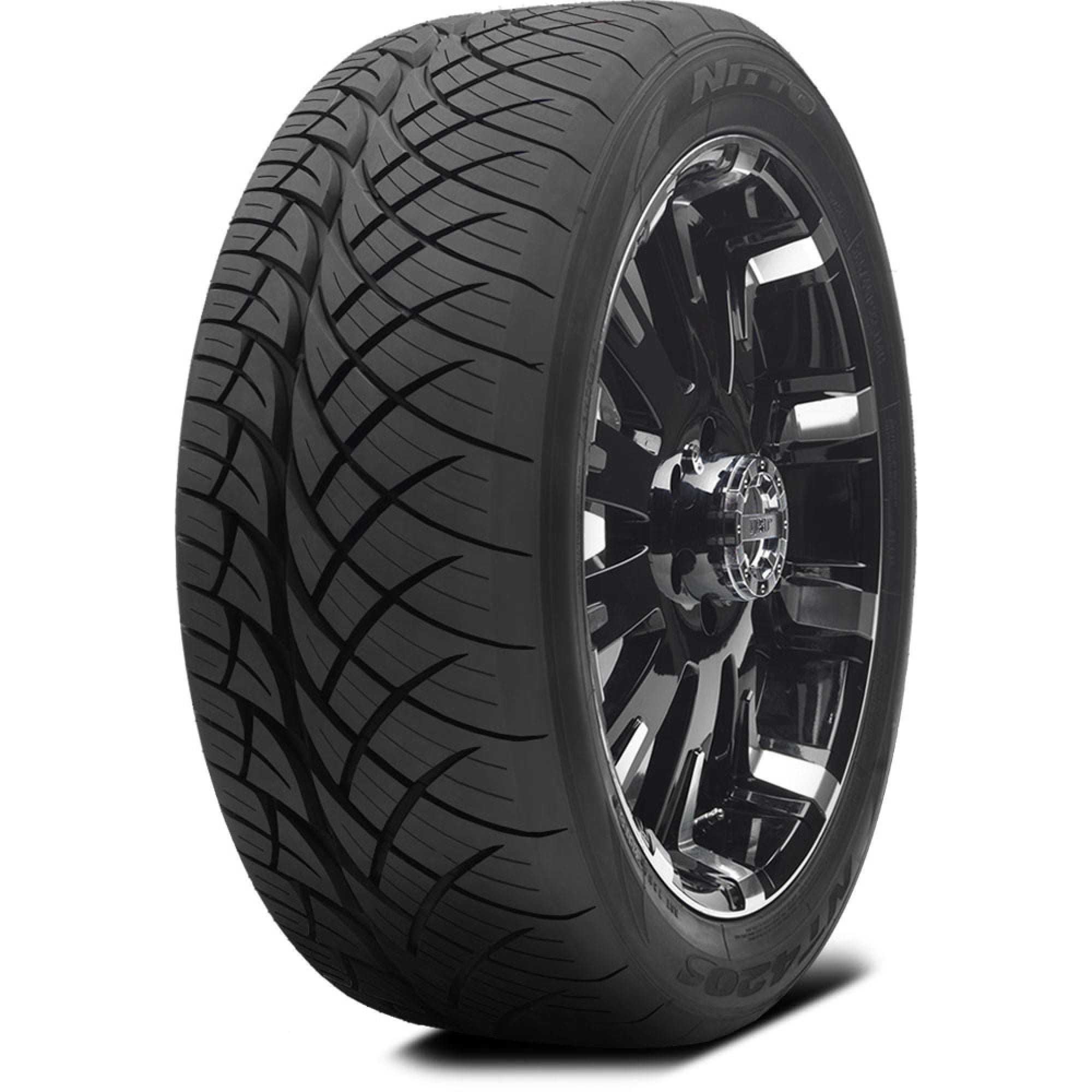 You want a sport truck appearance and year-round performance for your pickup, crossover or sport utility vehicle.
These wide, low profile and large rim diameter tires enhance a vehicle's looks and performance when used to replace most Original Equipment tires. While they offer all-season versatility, including traction in light snow, tire sizes featuring extremely wide tread widths may limit the traction this type of tire can provide in deep snow.
1 CALL CAUSE WE DO IT ALL
Address
465 Curry Ave.
Lexington, KY
Email
info@alltruckseverything.com